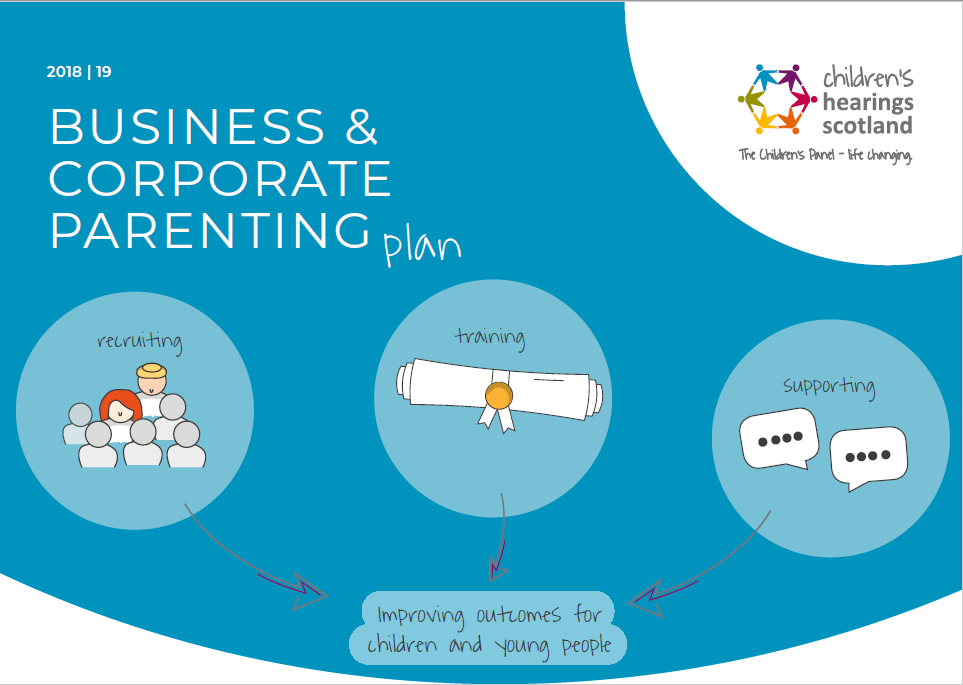 As we look to the year ahead, our ambitious plan will help us focus on our key objectives to recruit, train and support the Children's Hearings Scotland volunteer community
Using feedback from our Community Survey and through our new training contract, we will look at the training needs of not just Panel Members but our volunteer Area Support Teams.
Our Digital Strategy continues to move apace. This strategy plays an important role in our plans to provide the best possible experience for children and young people, including how we can support and increase their participation in hearings.